WE SHIP THE BAGS OF COFFEE THE SAME DAY IT IS ROASTED, FOR OPTIMAL FLAVOR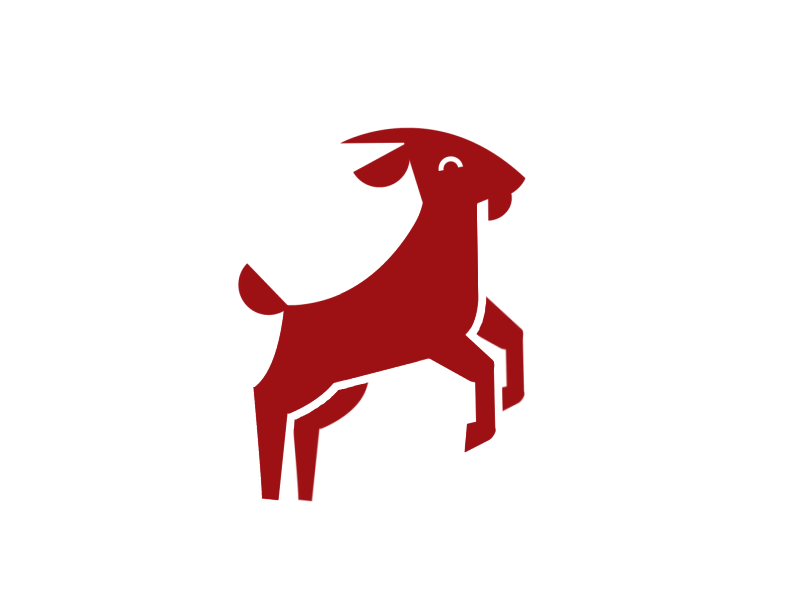 organic and safe
Our hand-picked coffee producers are certified organic coffee growers who grow coffee without harmful chemicals.  The coffee bean farmers we select have been certified by an independent monitoring agency empowered to ensure their coffee beans are grown without the use of pesticides, fungicides or herbicides.
about our coffee
We import our premium single-origin coffee beans directly from the best regions in the world. You will enjoy exploring the unique flavors and distinct notes exclusive to each region.
MOST REQUESTED THIS MONTH
African kahawa blend
The hottest blend of the month!
African kahawa blend
Roast: A very complex medium-dark roast of bright full flavor African grown coffees. Enjoy hints of Toffee, Caramel, Chocolate, Raisins, Green Apples, Red fruits and even hints of Cherries and Black Currant with a soft floral finish. This one our Cornucopia in a cup!

TRY IT TODAY!
Get It Now!
WHAT OUR CLIENTS ARE SAYING!
So glad we found this coffee amazing taste 

Tom & Cindy Nest
Very pleased with my order great smooth flavor. Absolutely the best coffee I have had in a long time.

Bud Jenson
Best coffee around. Order some and enjoy how coffee is suppose to taste.

Bob Gleesan
Excellent coffee! Highly recommend!!

Cindy & Bob Case
Amazing taste! Love the smooth rich taste of this coffee. We found a new cup of joe!

Linda Jackson
I got my fresh Coffee. I'm having Mexico this morning. It's very good. Such a nice treat before work. If you're looking for a new coffee or flavor give them a try. I'm very picky and I think its amazing

Ruth Childers Younce
Enjoyed Cowboy Blend today! Looking forward to ordering more!

Staci Brock